All of our beautiful frames are lovingly made in-house. Each frame is custom made to order, giving you the flexibility to choose the size you like, without the limitations that come with fixed framing options.
Within our ordering app, we also have a few basic options for multiple apertures within a frame. If you would like something more customised, our ordering app is fully integrated with the in person sales app "On the Wall", so all of your customised multi frames will also show up in our Product Place ordering app.
We have two ranges of mouldings, Standard and Premium.
Standard Range
This modern and simplistic range consists of the ever popular classics in black and white in varying widths and depths.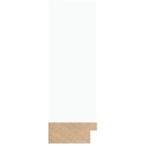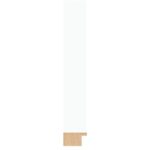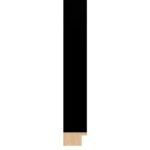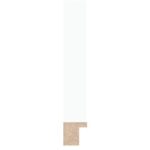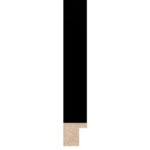 Premium Range
Our premium range is for those looking for a something a little different, with a mix of modern natural oaks, as well as more traditional colonial mouldings, with a little shabby chic on the side!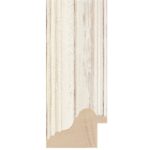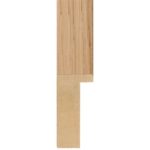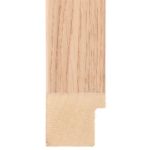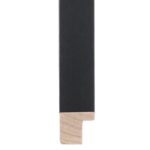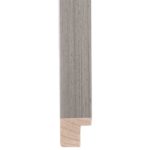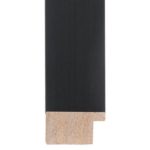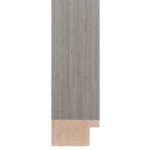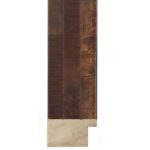 Your clients precious memories will be framed in acid free matting, behind the glass of your choice, on a beautiful, smooth fine art matte paper, which is certified archival for 100 years, has incredible detail and resolution, as well as eye popping colour reproduction perfect for photo printing.
We have the choice of two glass types, standard glass, and anti-reflective glass. The anti-reflective glass limits the amount of light that reflects off the glass, meaning there is far less reflections to obstruct the viewing of your framed photos. We have had clients hold a frame in their hands and not realise it had glass on it until they touched it!
Alongside traditional mounting of your photos, we also offer a floating deckled edge torn print option, which adds depth and interest to the framing.